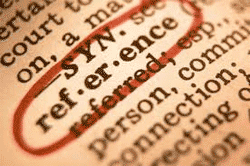 Our many customers will tell you that our slogan, "The Difference Between Being Good and Being the Best!",SM is more than just words.
The Debris Free Team is very proud of the quality of work it provides. Our many clients can tell you that we perform our work according to our agreements, on time, on schedule and on budget.

Our customers will say it best. If you would like to take a look at our professional reference list, we would be glad to oblige. Please give us a call or send us an email requesting our Client Reference List and we will be glad to provide it for you.

Thanks for considering Debris Free to handle your exterior sweeping and other, related, maintenance needs.